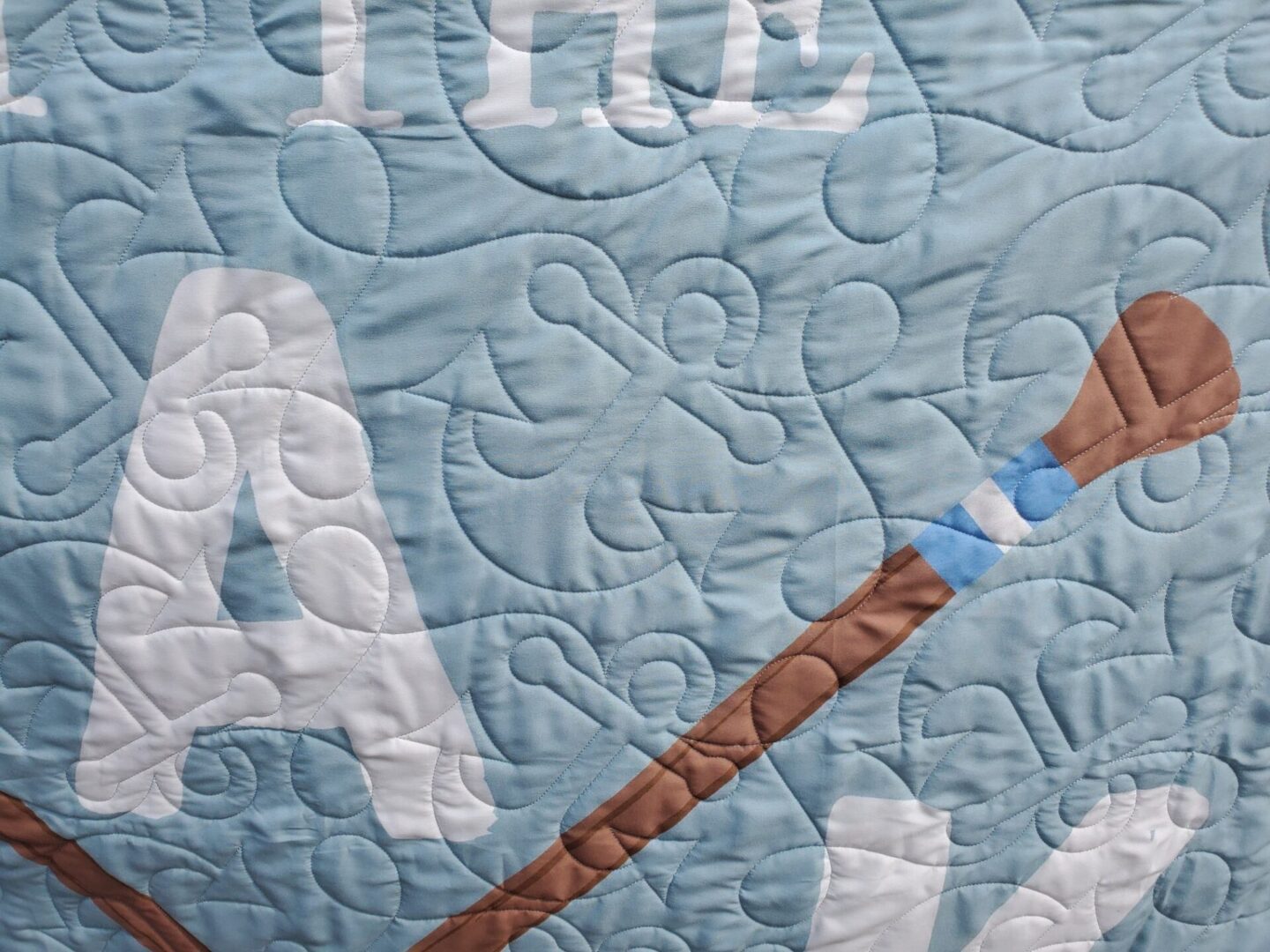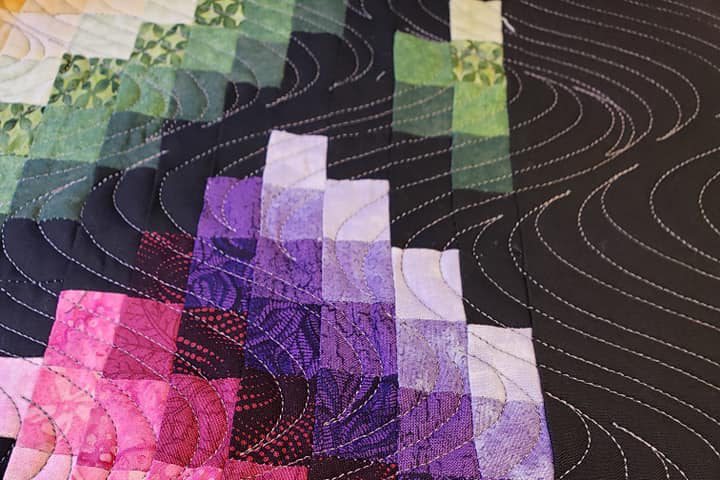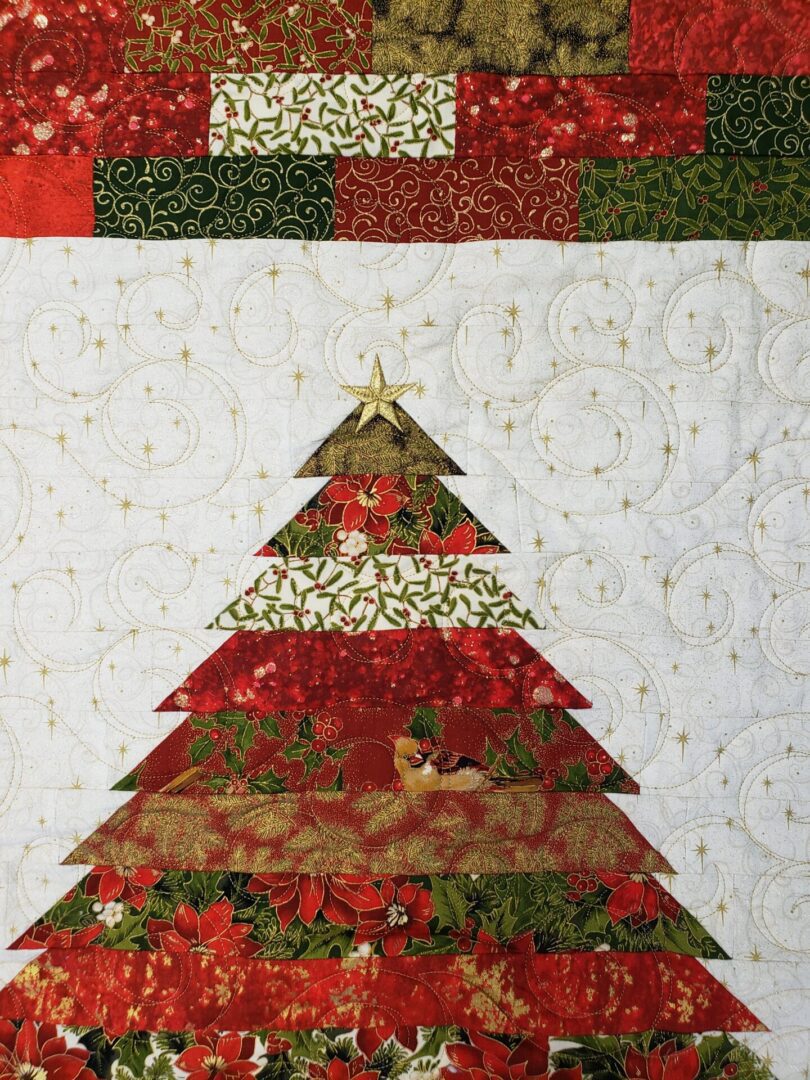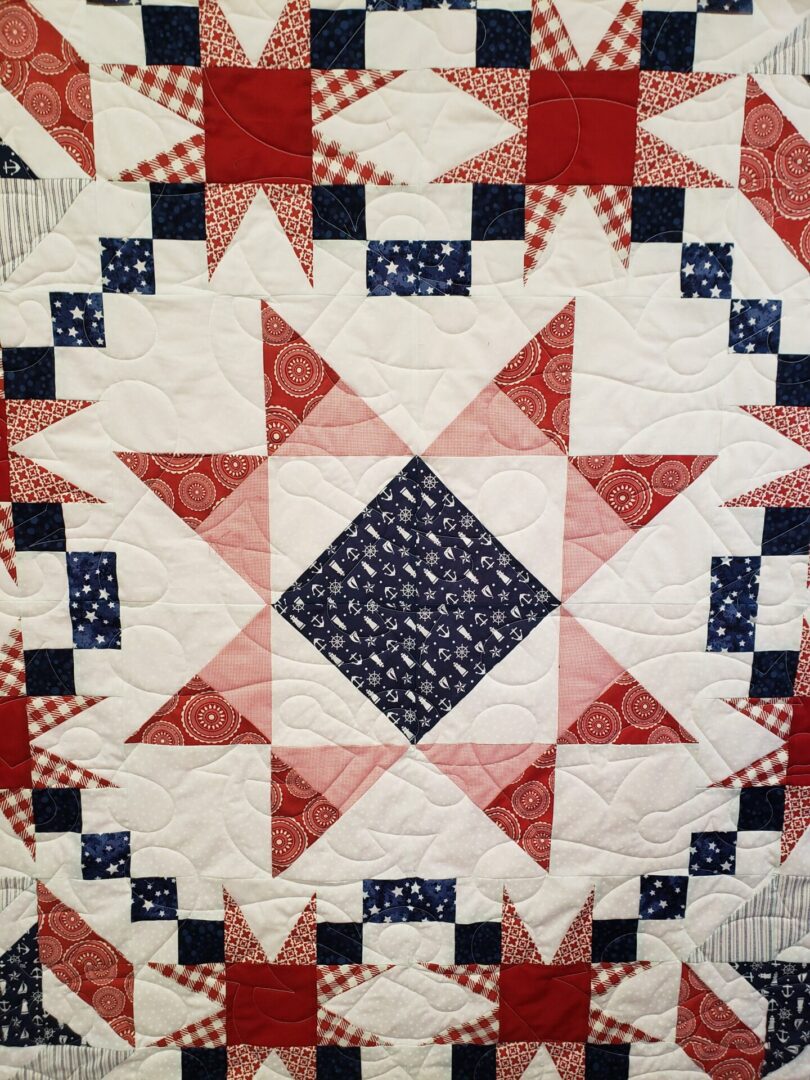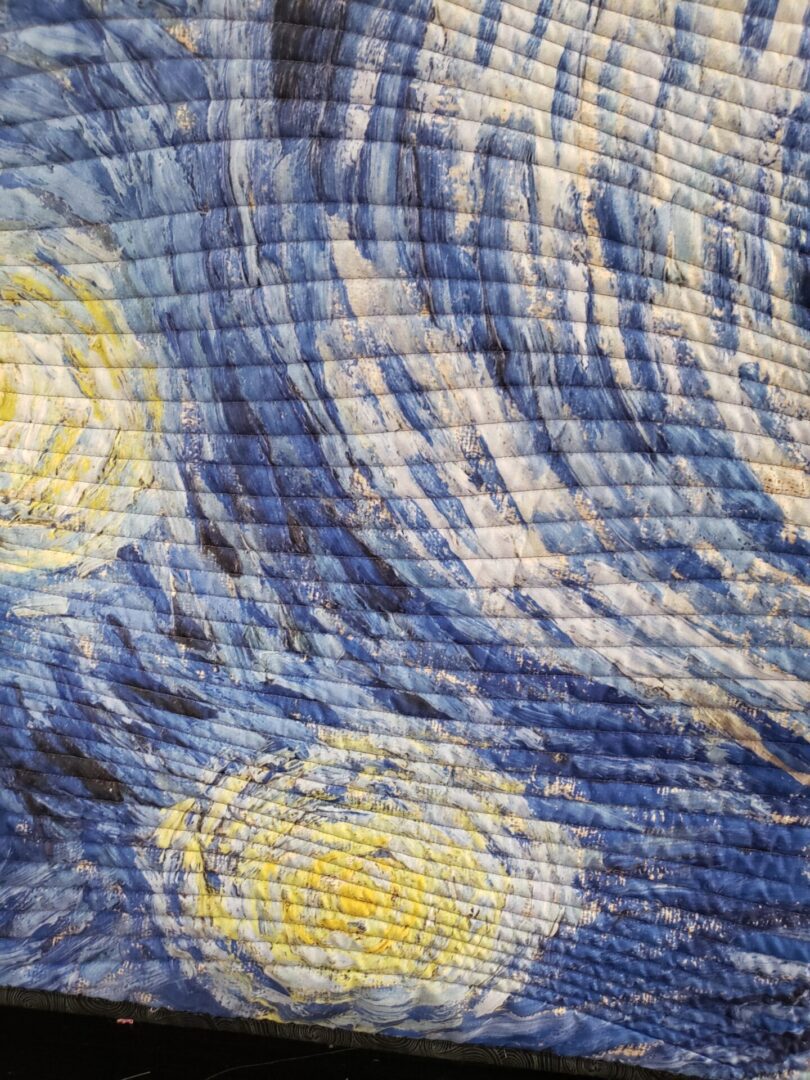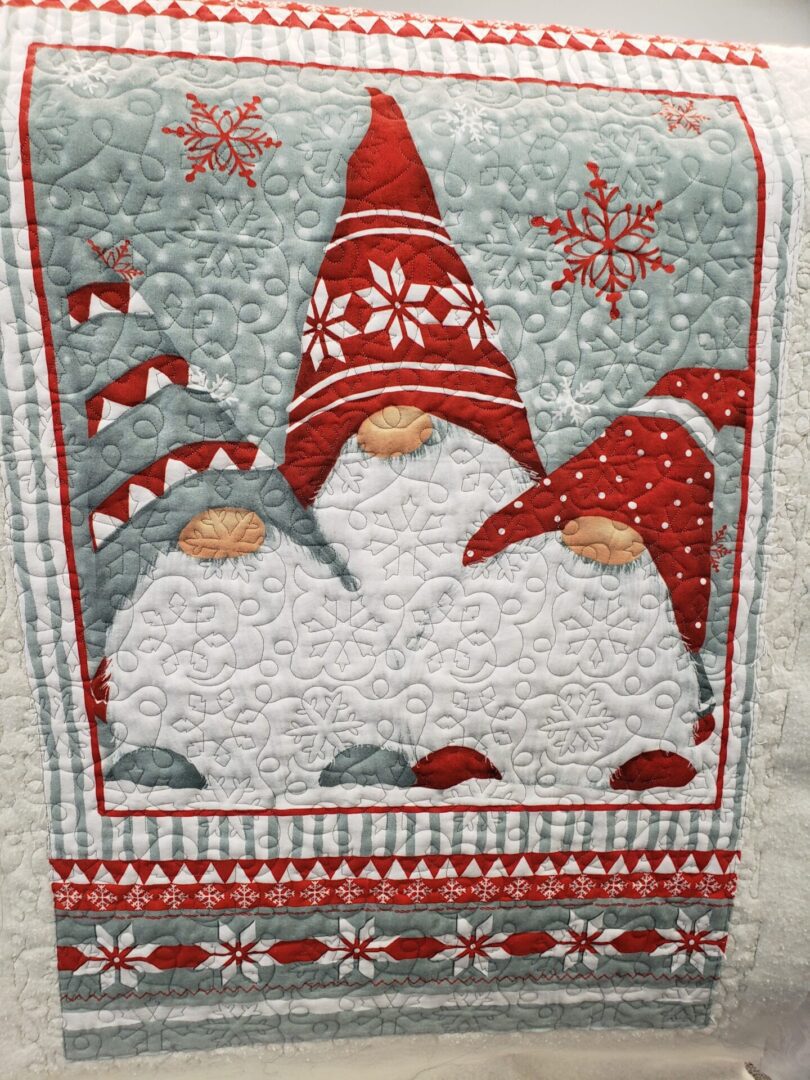 Beautifully Crafted Custom Quilting
Custom quilting is a wonderful option for those who would like to add an extra layer of interest to a more simplistic quilt pattern, help further enhance the story being told with intricate patterns, or a beautifully designed whole-cloth quilt. The ability to hand select specific patterns for each quilt block allows you to really transform your quilt into a work of art unlike any other.
The staff at the Brooklyn Quilting Cottage are experts at creating custom quilts that are a truly exquisite when finished. We will help guide you through the process of selecting the pattern for each quilt block and offer our professional advice and eye on pattern selection and placement. With more than 1,000 patterns to choose from, we know we will have the perfect one for you!
Prepping Your Top for Custom Quilting
The prep work involved with getting your top ready for custom quilting is the same as if you were having your project edge-to-edge quilted. The top and bottom need to be ironed, which is something we can do for an additional charge if preferred. If you choose to supply your own batting (no Mountain Mist please), it needs to be the same size as your backing with a four-inch overlap on each side. If you'd rather not worry about placing the batting, we can do that step for you as well! The Brooklyn Quilting Cottage offers a variety of additional finishing services to make your quilting process as easy as possible.
We Can Help Decide if Custom Quilting is Best
We know it can be difficult to determine if custom quilting is the best option for a particular quilt. We invite you to stop by our store with your quilt top and let us show you some options for custom quilting and edge-to-edge patterns. Please call us with any questions you may have.