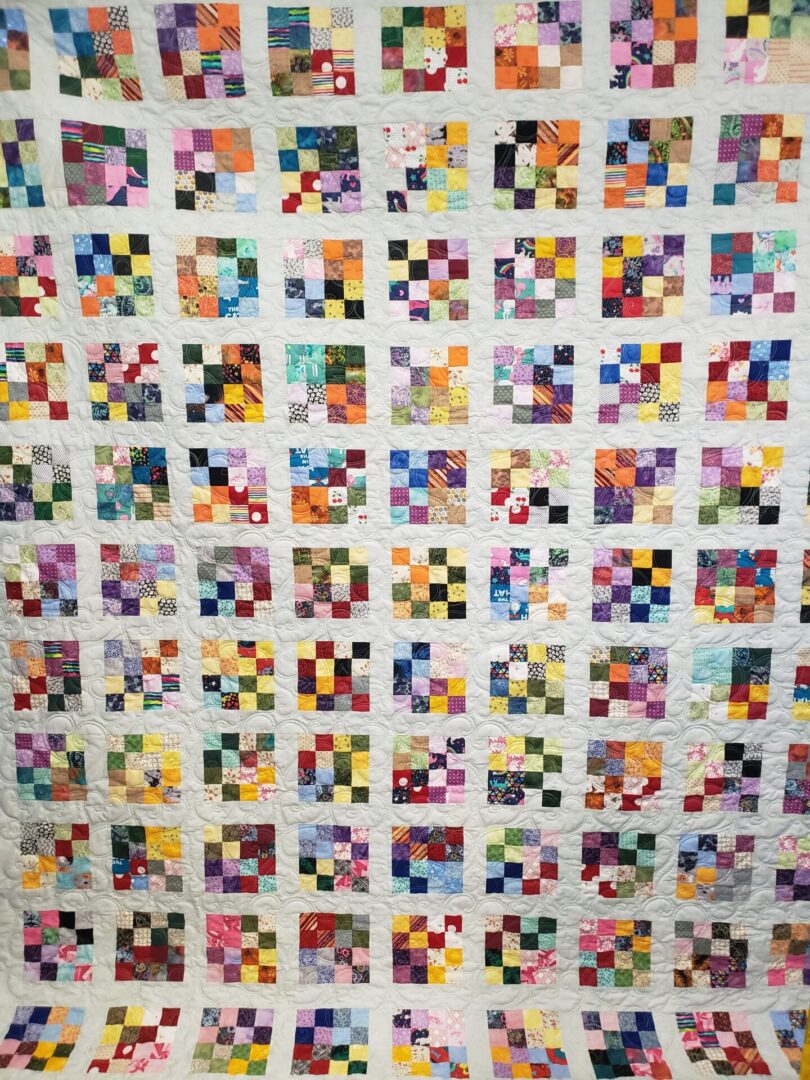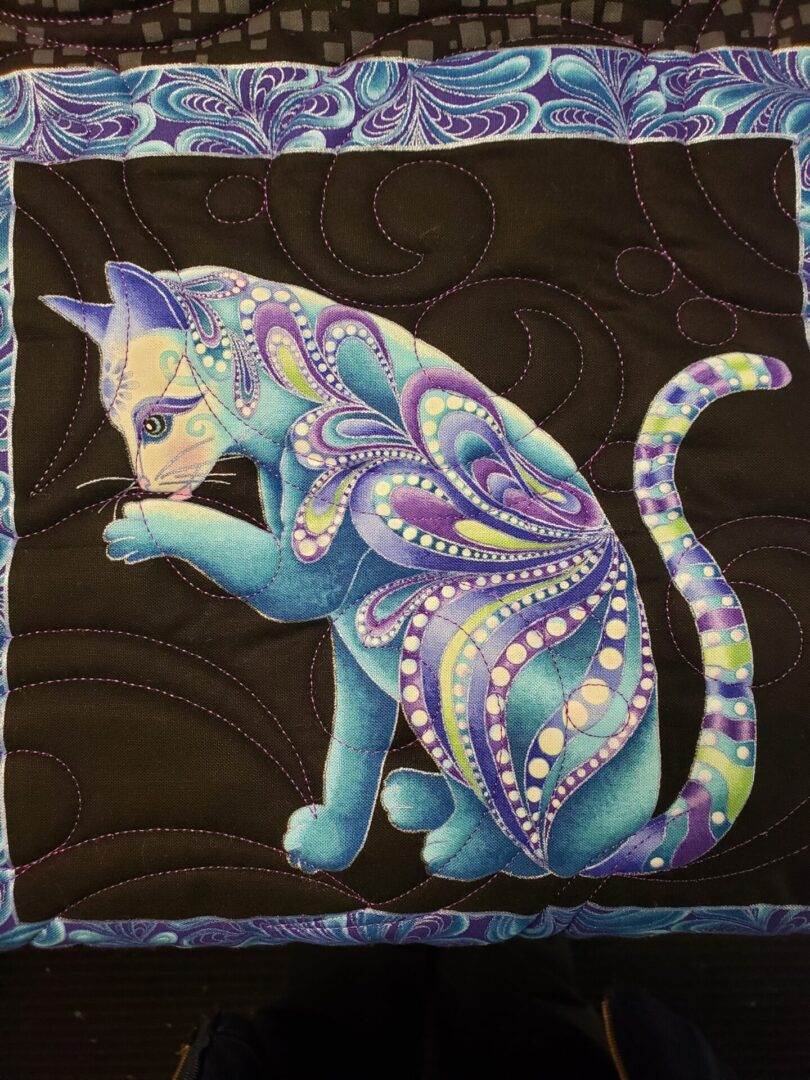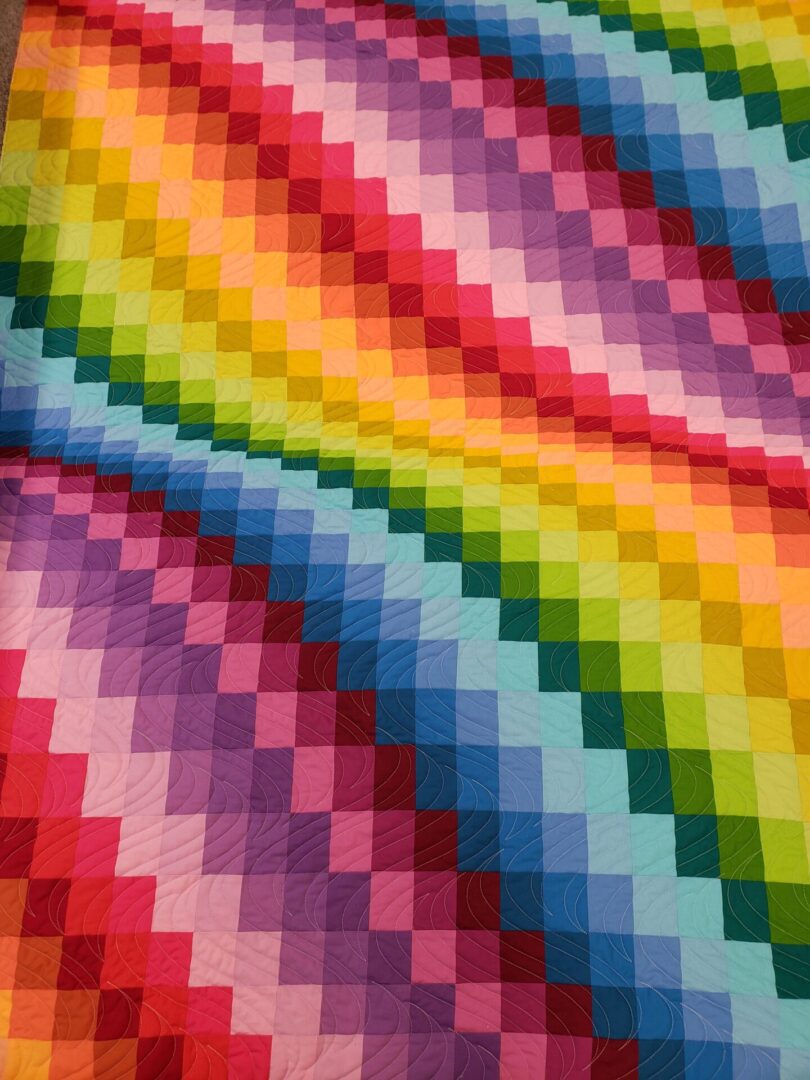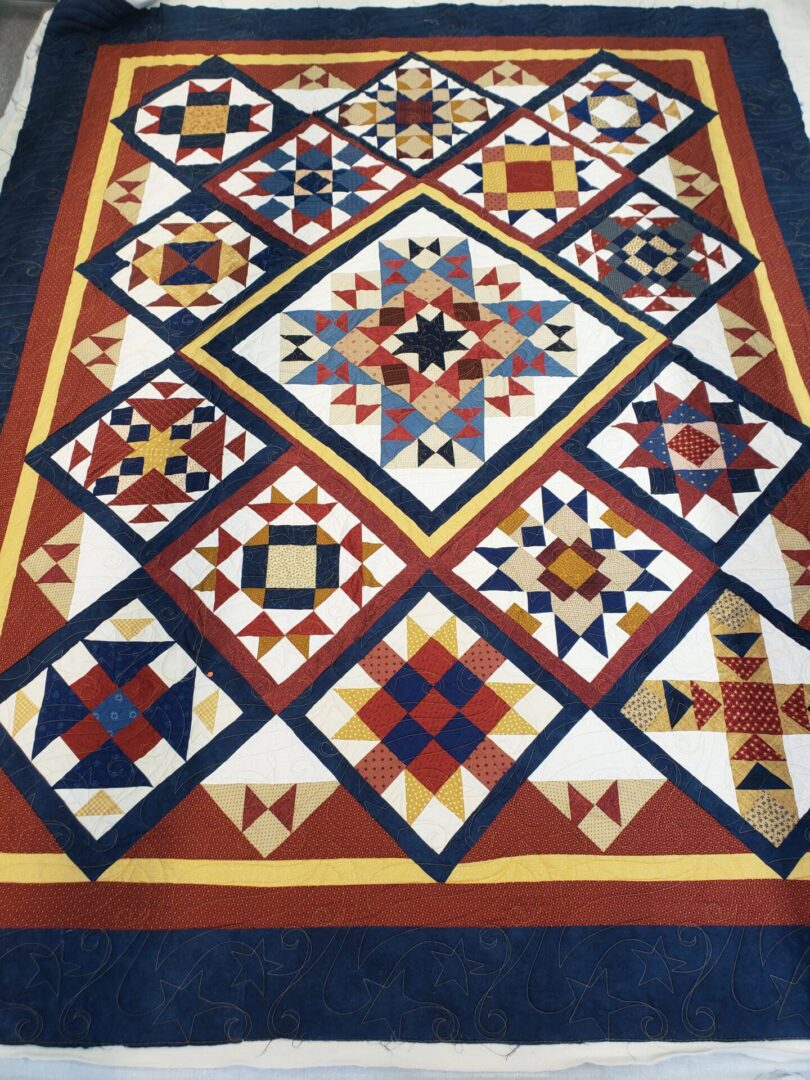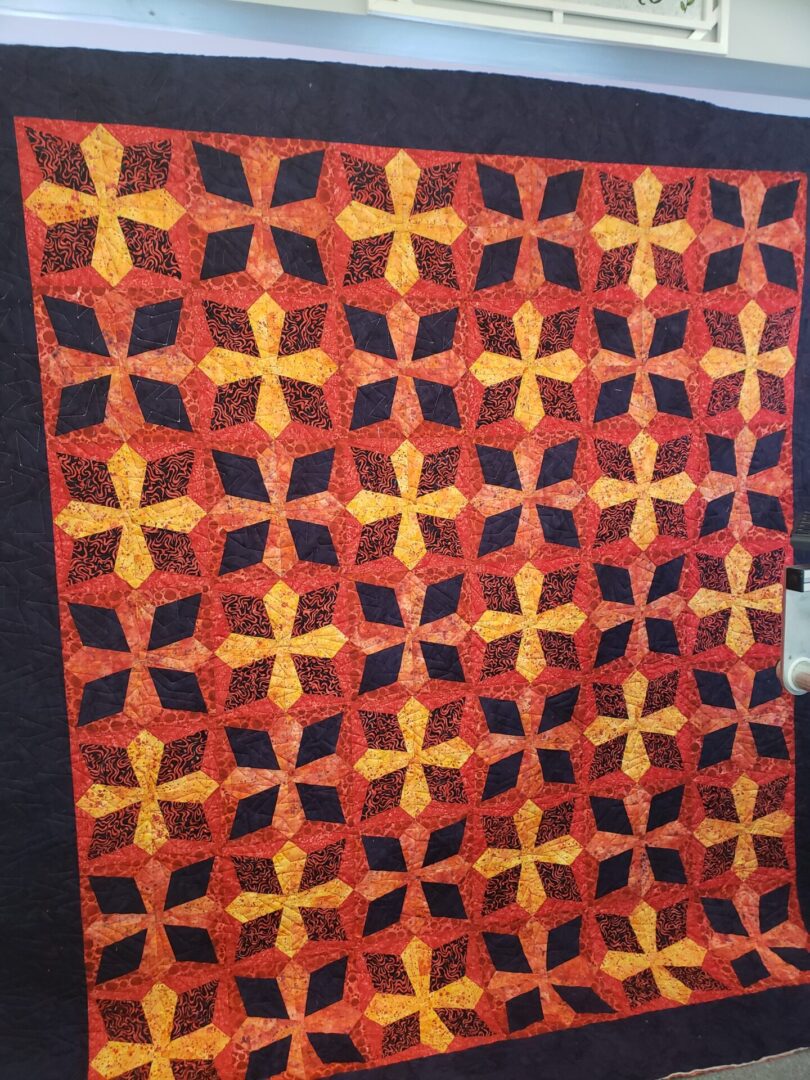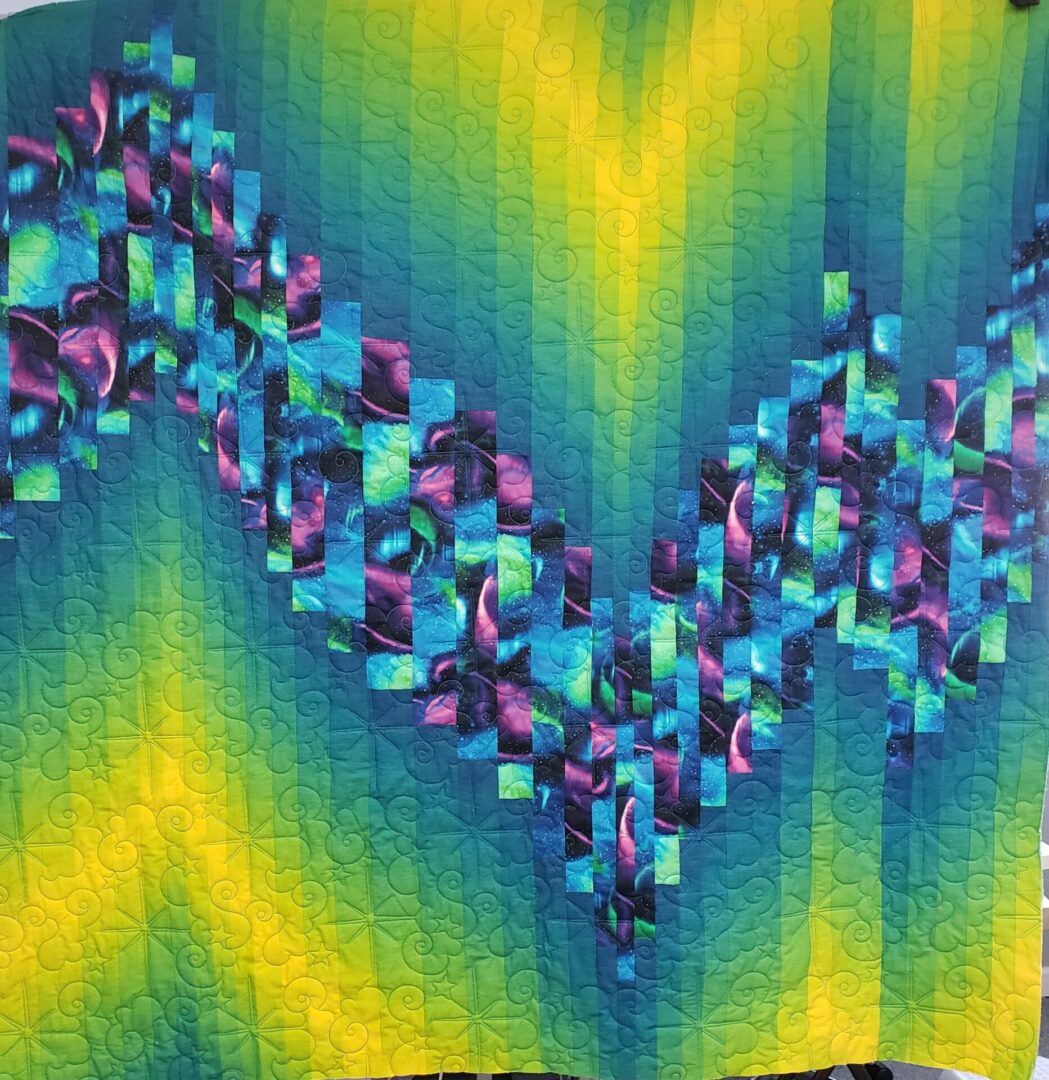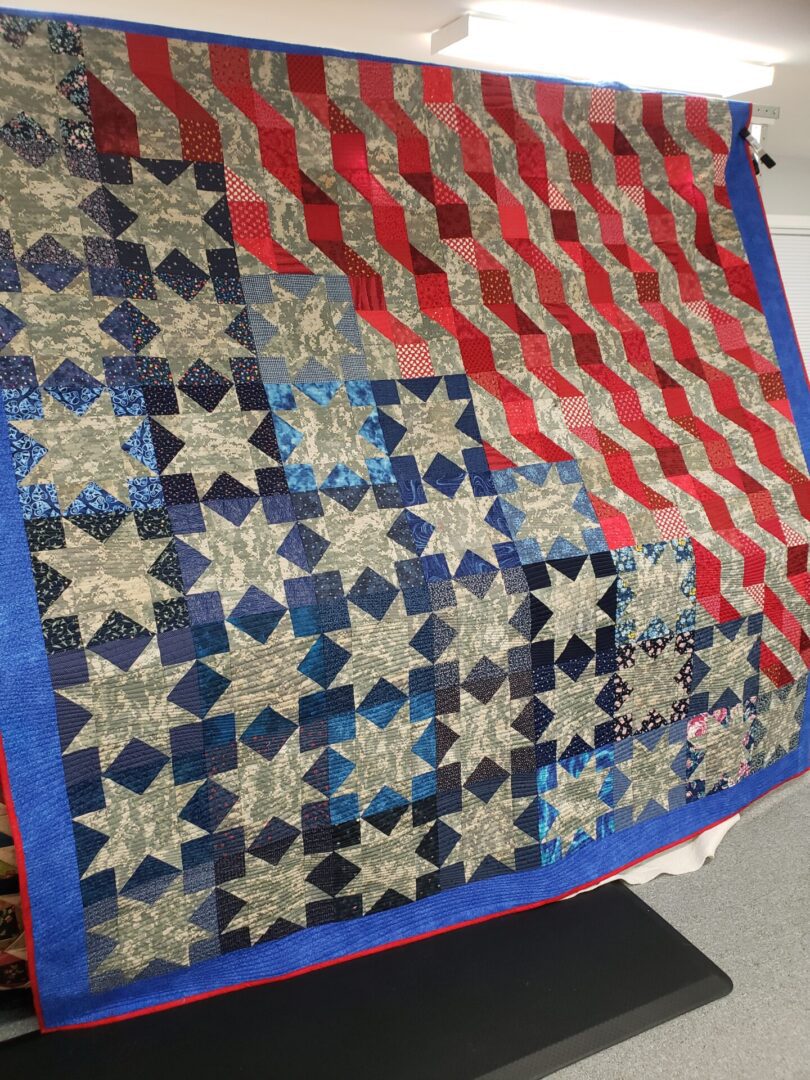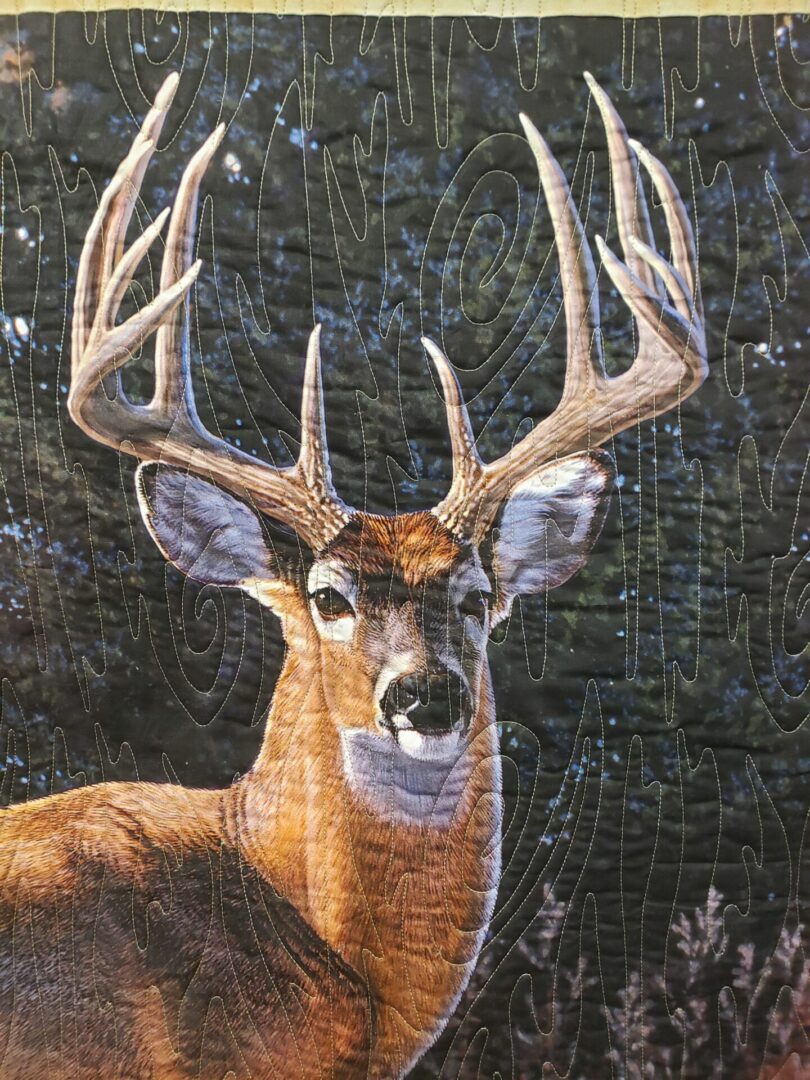 Long Arm Quilting Services
The Brooklyn Quilting Cottage's long arm quilting services are the go-to for quilt finishing in the Brooklyn, Michigan area. Our state-of-the-art Innova long arm machine ensures your work is precisely quilted with one of more than 1,000 patterns to choose from. Your edge-to-edge or custom quilt design will be even better than you envisioned!
Enjoy short lead times of two to three weeks (lead times may vary during peak holiday months) and experienced staff that are here to answer any questions you may have through the quilting process. Our reasonable prices - starting at 0.020 cents per square inch - quality of work, ability to complete whole-cloth quilts, and convenient quilting-by-mail service keep customers coming back time and time again.
Our Top-Quality Quilting Supplies
With 75 years of sewing and quilting experience, our staff truly knows how much time and care goes into each quilt, memory pillow, and memory quilt, that is why we only use the finest quilting equipment and supplies to ensure the durability and longevity of your finished product.
We use Glide brand thread, a top quality quilting thread, to ensure every stitch is tight and can withstand years of use and washing. You can enjoy choosing from more than 100 thread colors. If we do not have the exact color you envisioned, we will happily order it for you. To ensure a warm quilt that won't ball up over time, we carry Hobbs 80/20 blend batting.
Please iron your top and backing before dropping your quilting project off, or if you'd prefer, our expert staff can do this for you at an additional charge. Your back and batting should be four inches larger than the front on all four sides to allow for proper quilting. You can provide your own batting (no Mountain Mist please), or we offer Hobbs 80/20 blend that we will properly secure in place before quilting, so you don't have to. We also offer a variety of additional finishing services, like binding, to help you receive an optimal product.
Let Us Help You with Your Quilting Journey
The Brooklyn Quilting Cottage understands more than anyone that each quilt presents its own challenges, whether it be your first or 50th quilt. That is why our dedicated staff are here to answer any questions you may have, help you select the best pattern for your design, and assist with finishing services. Give us a call today and let us have the opportunity to be part of preserving the memories that come with each new quilt.